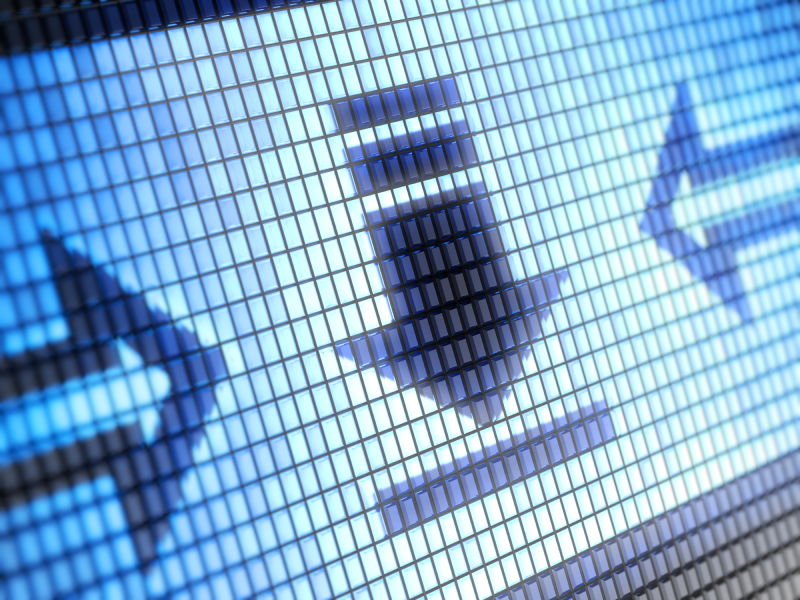 SEND US YOUR FILES
Upload quickly and easily. No job is too big or too small!
Send Us Files

GET A CUSTOM PLANROOM
FOR YOUR BUSINESS
Customized with your branding
Fully managed, headache free
Track activity, view planholders
Send and manage bid invites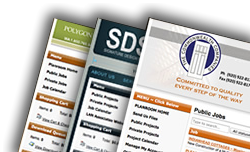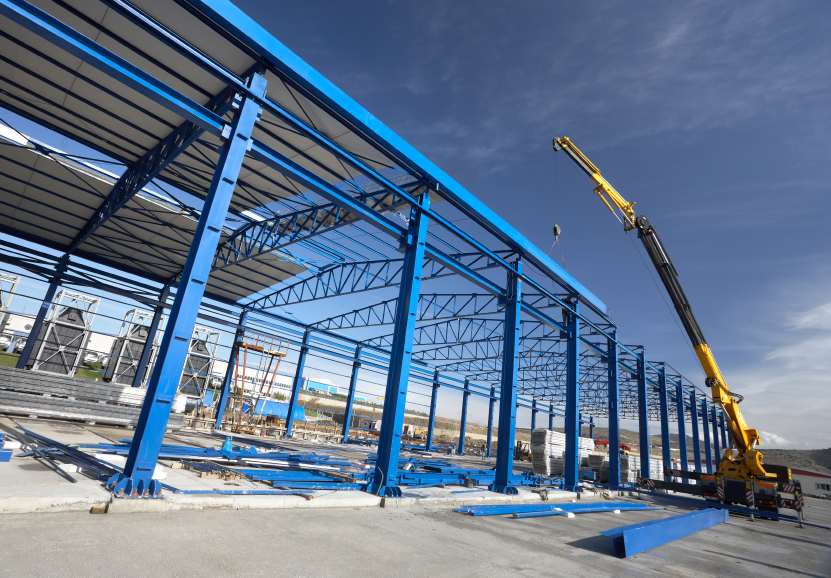 SIMPLE INVITATION TO BID TOOLS
Send bid invitations via email and fax
Select recipients based on trade, group, location and more
Real-time reporting with recipient activity and bid responses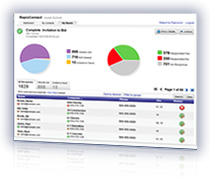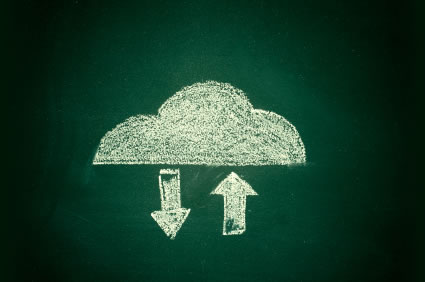 CLOUD POWER
FOR YOUR PROJECTS
Available anytime, anywhere
Super fast, scalable infrastructure
Our Mission
At the F. L. Haus Company, we provide exceptional service to all our customers in a timely, efficient, and professional manner by leveraging the dedicated family traditions of...
A STRONG WORK ETHIC
By employing experienced, conscientious personnel with solid product knowledge.

PRIDE AND INTEGRITY
By maintaining high-quality products at fair, competitive pricing.

ENTHUSIASM FOR CHANGE
By remaining open to and embracing new industry changes and technological advancements for the benefit of our customers. Therefore, always ensuring the constant provision of innovative imaging solutions.